Services
Econopave Asphalt Services Pty Ltd have established a strong industry rapour with in excess of 40 years experience in the Geelong & Surf Coast region providing a broad range of professional services to Local Governments, Vic Roads, Commercial & Industrial Civil Construction works, and the Private Residential Sector and Equipment and Machinery Hire through our branch company Carty's Transport Pty Ltd.
Our company has vast industry knowledge of varying ground conditions in numerous geographical areas.
Road & Base Construction
Spray sealing, Bitumen priming, Line marking
Econopave Asphalt Services Pty Ltd have the knowledge , expertise and experience to build solid road bases knowing that correct preparation is vital to the end result and life of the Road / Pavement. Compaction &/ Density tests are conducted on an as needs basis by N.A.T.A registered laboratory. Our team will work closely with you to ensure that project objectives are met.
Econopave Asphalt Services Pty Ltd currently lay in excess of 40,000 tonnes per year.

Driveways/Carparks/Roadways/Repairs and Maintenance
Econopave Asphalt Services Pty Ltd offer a complete service , from small repairs ie Cracksealing to major road work construction..
Tennis Court Construction/Maintenance & World Standard Hockey Field
All tennis courts are the same playing size ,it is only the outside area that changes in size. A popular standard size tennis court is 30 x 15m. This is the ideal court size for the smaller area or the budget minded client. The larger size court 34 x 17m can be used as a multi sports court. This court can accommodate netball , basketball volleyball and tennis line marking. Econopave Asphalt Services can design a court for individual requirements according to the client needs. From the excavation to the fence Econopave Asphalt Services have the knowledge to turn the dream lifestyle into reality.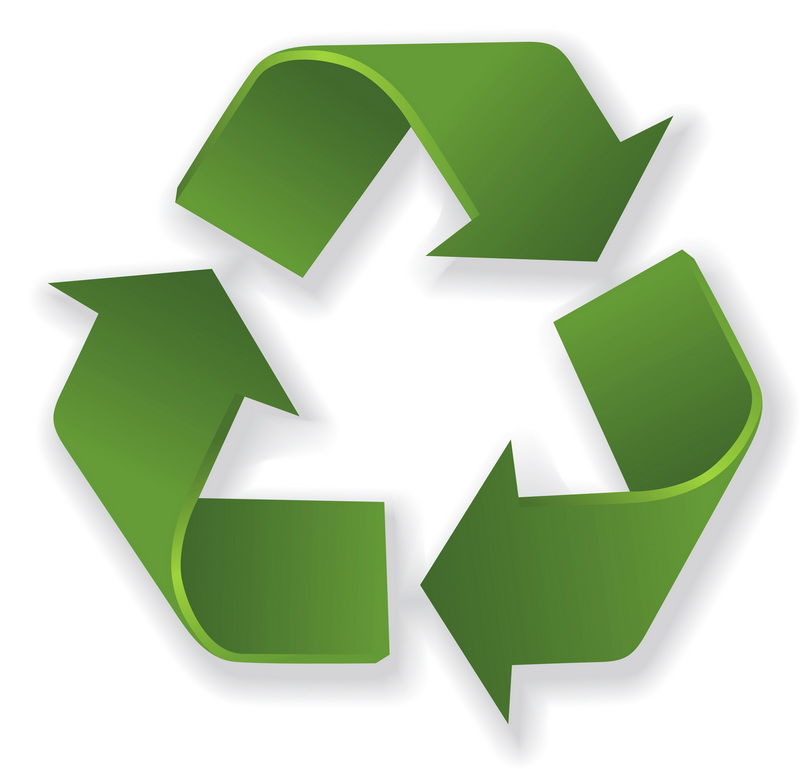 Re-cycled Material Supply
Econopave Asphalt Services Pty Ltd deal with many premier Civil Contractors and have access to a large volume of recycled profilings suitable for re-use on your projects and or driveways.